Photo story
However, the company added that the recently announced tariff increases by the U.S. and retaliatory measures could pose risks to global recovery and investments.
M&M's stock rose in trade after the results were announced before closing the day slightly lower at Rs 926.3 per share on the BSE. The Sensex closed at 37,665.80, 0.07% lower than the previous day's close.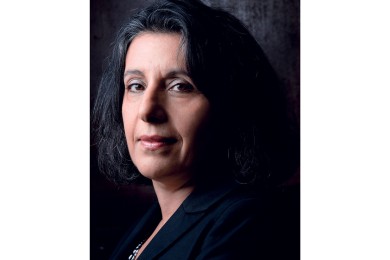 Photograph : Bandeep Singh
---
Photograph : Bandeep Singh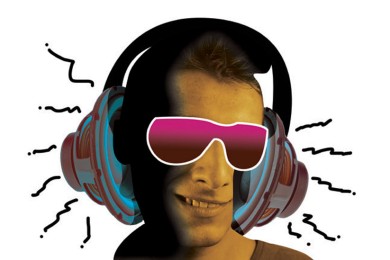 summary for testing.................
Photograph : Nilanjan Das
Automobile manufacturer Mahindra & Mahindra (M&M) on Tuesday saw a 67% rise in net profit in the quarter ended June from last year, aided by robust sales.
Net profit for the quarter ended June stood at Rs 1,257 crore as against Rs 752 crore in the year-ago period.
A Reuters poll of analysts had pegged the company's profit to come in at Rs 1,180 crore.
Also Read: Maruti Suzuki reports 27% profit growth, misses street estimates
Also Read: Mahindra Group's net profit up by 50%
The company's revenue for the first quarter of FY19 stood at Rs 13,358 crore, up 23% from Rs 10,878 crore last year.
M&M's profit from the automotive segment rose 70% to Rs 758 crore in June quarter while profit from the farm equipment segment grew 41% to Rs 1,045 crore when compared to the previous year. The company's operating margin improved to 15.8% from 13.2% last year.
In terms of vehicles sold during the quarter, M&M saw a 16% growth, going from 1.12 lakh vehicles last year to 1.3 lakh vehicles in Q1FY19. In tractor sales, M&M saw a 19% increase from 81,270 tractors last year to 96,527 this year.
The company saw a significant growth in exports in Q1, with total exports (vehicles and tractors) rising 59% to 12,730 from 8,031 in the year-ago period.
M&M also said its heavy commercial vehicles (HCV) volumes grew a whopping 123.4% year-on-year (y-o-y), taking the company's market share in the segment to 5.7%.
---
summary for testing.................
Photograph : Nilanjan Das